I love the idea of making a 24-gift-calendar for December (advent calendar. However, in danish an advent calendar means only 4 gifts). It reminds me so much of when I was a child, hardly being able to sleep because of the excitement awaiting me every morning. My mom always put so much thought into it (thank you mom!).
I wanted to give you the inspiration to do a healthy version of these christmas calendars. By that I mean, there will be no chocolate to find here. I wanna do a combination of stuff useable for working out, but also beauty stuff in general. If it is only products for working out, the price will add up pretty much by day 24. Also you can just use it as inspiration for gifts in general in many different price ranges
I always think it is a good idea to be prepared and take the time to do this. Ideal would be starting 6 months before christmas, then you slowly have the time to find good things and get good ideas. However, it is also possible to do it all in a single day
This is my attempt to give you some good ideas. I hope you will get some inspiration, also if you're just looking for one good present for a family member, friend or partner.
GYMBOSS INTERVAL TIMER
A gymboss is mandatory to everyone into fitness. This little thing times your interval, your rests and can be set to repeat for many, many rounds. I have one in each bag of mine.
MEDICINE BALL
Best piece of equipment when working out at home, in the gym or in the park. It can add a little bit of weight to simple exercises to give them an extra edge. It is also perfect for a good, effective ab workout.
CHIA SEEDS
Healthy, taste delicious and kick starts the system!
BLENDER BOTTLE
I love BlenderBottle! They never leak, mix perfectly and look great in all those fancy colours.
MOVIE TICKETS
Go to the movies and enjoy yourselves!
SHAN RAHIMKHAN SHAMPOO
Shan Rahimkhan makes great shampoos and they smell fantastic!
PB2 PEANUT BUTTER POWDER (YUMMY!)
I m in love with this PB2 powder. I love peanut butter, but I don't always want all the calories that come with it. This is pure powder and the taste is addictive. I use it in my smoothies.
Measuring cups are a must-have in an everyday kitchen
This isn't suppose to subsitute your greens, but to help you reach your daily amount as a minimum. I use these powders in my smoothies every day.
COWSHED ORGANIC HAND CREAM
The winter is hard on our skin. Especially our hands are being exposed to the cold during this time of year. Cowshed has made a great hand cream and as always, the scent is amazing.
Want healthy fats and a great snack? Eat 1 tablespoon of this organic peanut butter.
THE KONJAC SPONGE
After working out the Konjac Sponge for sports is f-a-n-t-a-s-t-i-c. I use it every single time when cleaning my face after a workout. Really, try it!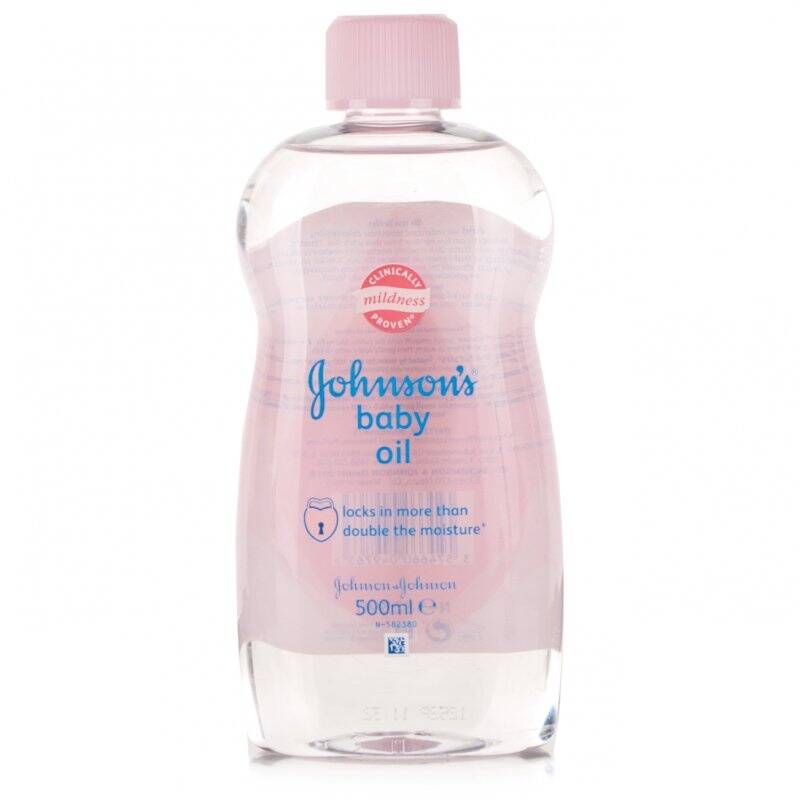 Simple and great for your skin.
Healthy and perfect for smoothies, as sprinkle on your yoghurt or even when baking. Coconut flakes is a must-have for your kitchen.
YOGA MAT
Your own yoga mat. Firstly, it is great to have a home so that your back is always supported if you wanna do a little ab/back workout. Secondly, if you attend yoga classes it is nice not to be working out in the sweat of others!
GOSTACK
I love these for stacking my protein powder, vitamins, BCAA powder, nuts etc. It just goes directly in my gym bag. No need to worry – it is all safe in the GoStack.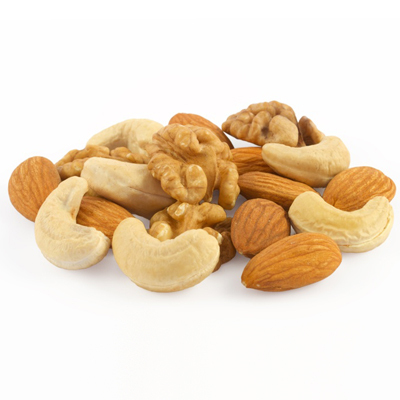 NUTS
Nuts is an easy way to get in healthy fats. It is also a very healthy snacks. Have a few during your working hours or when you feel your blood sugar lowering.
HAIR ELASTICS
Can an active girl ever get too many of these?
UDO'S CHOICE
My favorite oil supplement. Udo's Choice have the right dose of Omega 3, 6 and 9.
BCAA
BCAA are great aminos. Use it with your shake or drink them in the morning with a glass of water if you are not eating breakfast.
DR. ALKAITIS TREATMENT OIL
This organic facial oil from Dr. Alkaitis is amazing. I am so happy I found it. Makes the skin so soft and healthy looking.
CND VINYLUX
I am addicted to CND Shellac. Now CND has come up with an alternative for your own home – Vinylux. It is a kind of Shellac that you can apply and remove yourself – it'll stay on for an entire week.
SPORT SOCKS H&M
These are the only socks I use for working out. They are nothing less than great – and so cheap!
SCENTED CANDLES
Need I say more? Cosy, and good for the mind.